Fitness and Rehabilitation Products
Fitness and Rehabilitation Products
We offer a wide range of fitness and rehabilitation products for sale at both clinics.
Your physiotherapist may recommend using some of these items to help with your rehabilitation.
See below for a sample of our products.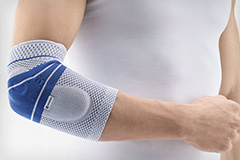 Epi-train
For pain from Tennis and Golfer's Elbow
Reduces pain by massaging overstrained tissue during exercise
Also helps reduce swelling by stimulating the muscle tissue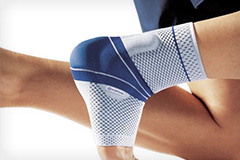 Malleotrain
For ankles suffering from injury, osteoarthritis or post-surgical
Relieves pain, reduces swelling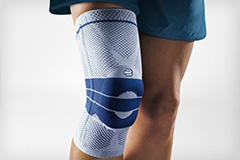 Genutrain
For weak, swollen or painful knees
Stabilizes the joint, offers faster mobilization, revieves pain
Pressure relief for the kneecap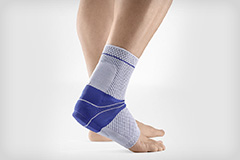 Achillotrain
For strained or post-surgical Achilles tendons
Offers relief, mobility and a massaging effect which promotes circulation and helps reduce edemas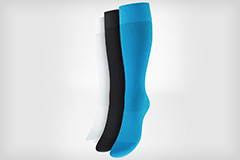 Performance Compression Socks
*Compression Sock Training
For fast turning and jumping movement sports like football, basketball, tennis
Helps with ankle stability, and calf muscles stimulation during movement, protects the Achilles tendon
*Compression Sock Performance
For endurance athletes like cyclists, long distance runners
Improves circulation, reduces muscle vibration, speeds up recovery
Other types of compression socks can be ordered too – for business, air travel, health issues like varicose veins, venous inefficiency and tired aching legs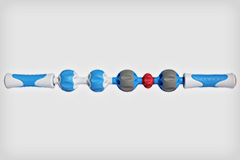 Massage Sticks
3 different types of rollers – feels like fingers working on your skin
Help relieve tired, sore or tense muscles
Great for large muscle groups – arms, legs, backs, or hard to reach areas like Achilles, soleus, shins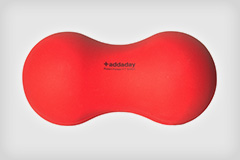 Peanut
Find a floor or wall and use this tool for a deep self-massage. Ideal for backs, shoulders, glutes and feet. Take to the office or on a trip.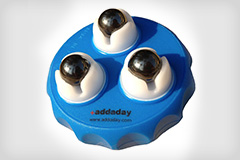 Marble Roller
Small, magnetic head to toe massage tool.  Great for travel!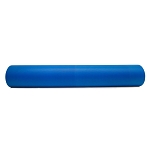 Foam Roller
Improves flexibility and stability though myofascial release, increases core strength and stability.
Great for loosening tight muscles like IT bands.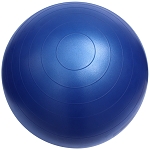 Exercise Balls
Great for strengthening your core and stabilizing your pelvic girdle.
Can be used for exercise or active sitting.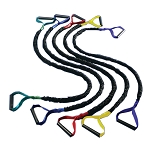 Stroops Slastix Resistance Toner
Durable exercise cable with safety sleeve.
Perfect for muscle toning and strengthening.
Helps with muscle and joint rehabilitation.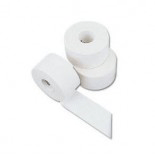 Athletic Tape
Used for firm support and compression.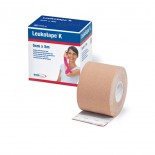 Leukotape
Used for various support taping techniques, particularly patella femoral syndrome and shoulder injuries. Works as a flexible exterior splint allowing you to stay active.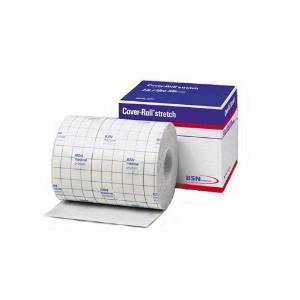 Cover-Roll Stretch
Used for areas of the body such as elbows and knees, requiring flexibility
Also used in conjunction with patella/femoral taping techniques.
Bands and Tubing Products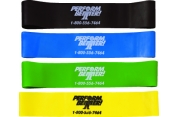 Minibands
Great for upper and lower body training.
Can be used anywhere – at home, in the gym, on the road!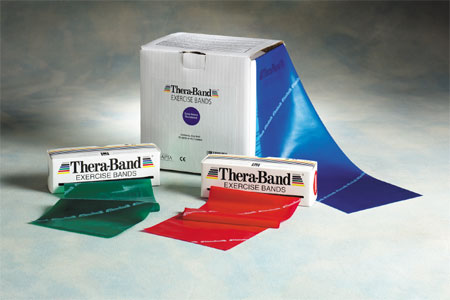 Theraband
The latex bands come in different color-coded resistance levels. The progressive resistance system helps to measure fitness or rehabilitation in muscle strength and endurance. When the band becomes easy to use, you are ready to move to a more resistant band.
The bands are low cost, portable and versatile.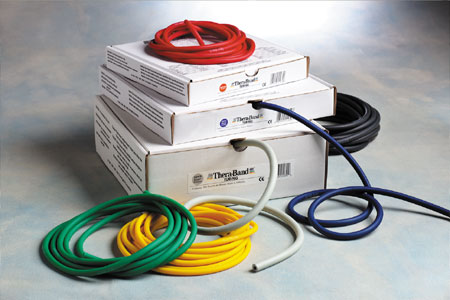 Theraband Tubing
Similar to Theraband with progressive resistance training however the round shape of the tubing makes it ideal for hand activities.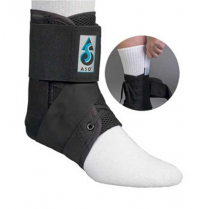 ASO Ankle Stabilizer
Used for effective treatment and prevention of most ankle sprains.
Offers support, comfort and stability.
Fits into athletic or street shoes comfortably.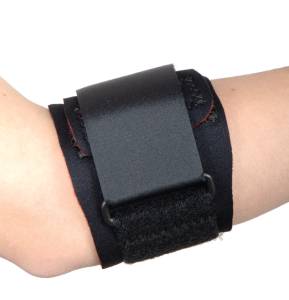 Ortho Active Tennis Elbow brace
Helps to ease the pain of tennis or golfer's elbow.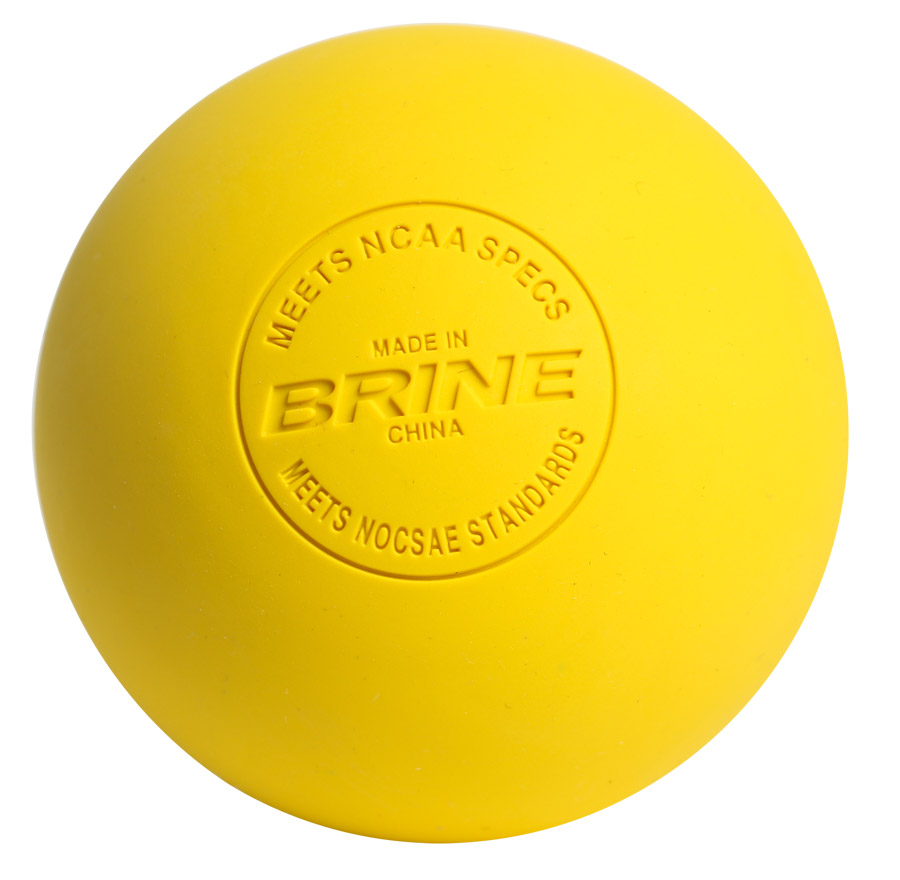 Lacrosse Balls
An effective tool to activate and relieve tired, aching muscles.
Used to soothe sore feet, ease glute pain, loosen tight hips, relieve shoulder stress and forearm pain.